Last update: June, 2022
About this website
This website is built by Jekyll with the my own theme, available in Github Repo jappoker.github.io.
Github Repo Status
(Could be unavailable due to privacy setting)
About me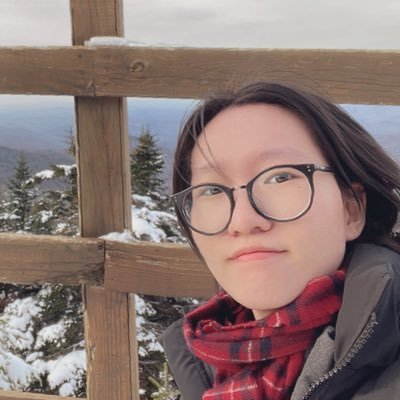 I am a PhD student in the geophysics division. Simply find me here: graduate student in Columbia EESC, or, phd student in Wentzcovitch group. I also hold a MS in Material Sciences and Engineering in Columbia University. My current research interests include computational mineral physics, materials at extreme conditions, and Earth and planetary modeling.
Me as a casual Cook
I am a casual cook, know a bit about baking and bento.